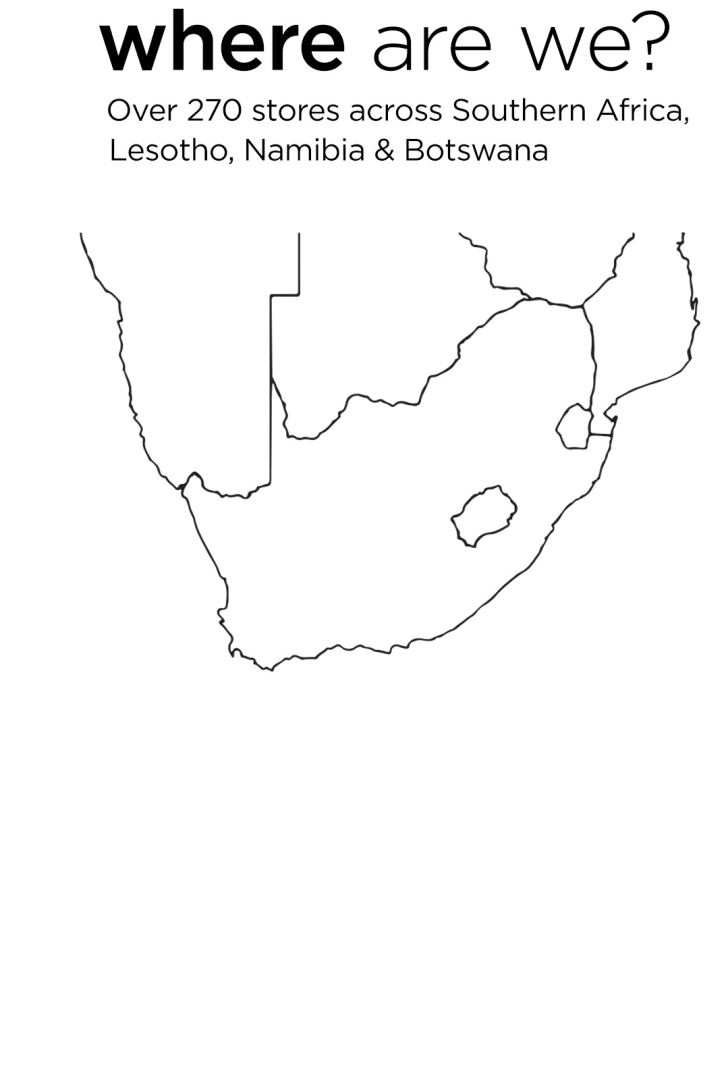 Spec-Savers is the leading Optometry Group in South Africa. The continued success of the organisation is based on a dynamic business concept that capitalizes on the price benefits of collective sourcing of products and a common marketing strategy. The brand is committed to ensuring a combination of professional standards and quality eyewear, available at affordable prices.
A History of Growth
The first Spec-Savers franchise was started in May 1993 in Port Elizabeth. The Spec-Savers formula proved to be a phenomenal success ensuring this exciting and innovative approach to professional eye care grew rapidly. By August 1995 the franchise operation had grown to 24 stores. The Group now proudly partners with over 260 franchise outlets throughout South Africa, Namibia, Lesotho and Botswana.
Mission Statement
Spec-Savers is dedicated to delivering affordable eye care to the Lesotho public, without compromising either quality or professional standards.
Vision
To be Lesotho's number one eye care brand, through professional eye care, affordable fashion eyewear, genuine guarantees and an environment of continued development for each of our valued staff.