Physical Address
---
Shop Lg03, Pioneer Shopping Mall Maseru Lesotho
Maseru
,
Lesotho
,
100
About Spec-Savers Pioneer Mall
Spec-Savers Pioneer Mall has been providing optometric services to the greater area of Maseru since November 2014.

Our compliment of 5 staff members including 2 optometrists waits to welcome you to our store.

We are able to offer our customers innovative technology, with a testing room equipped with a Tonometer, Vertometer and Auto Refractor.

Our professional optometry together with its staff, believe in placing our patients needs first. Treating our patients holistically and with humility, make us strive harder to meet their expectations. Each and every customer and patient is important to us. The staff is very friendly, from front liners to optometrists. Therefore, we ensure our customers to make themselves at home, and enjoy professional service from professional staff and optometrists.
*Success is not final, failure is not fatal; it is the courage to continue that counts. Winston Churchill.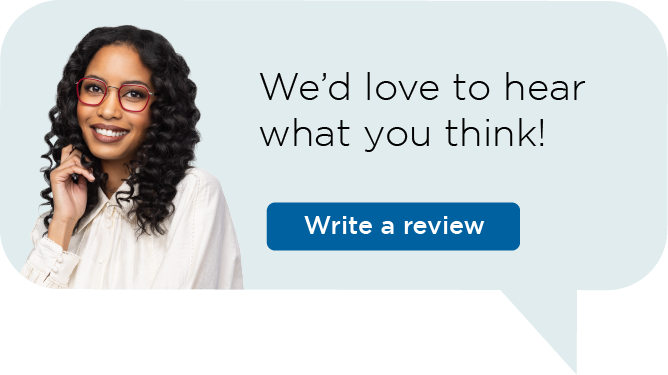 Spec-Savers has branches throughout South Africa in the Eastern Cape, Freestate, Gauteng, KwaZulu Natal, Limpopo Province, Mpumalanga, North Western, Northern Cape, Western Cape
Gauteng | Cape Town | Pretoria | Bloemfontein | Port Elizabeth | Durban | Pietermaritzburg | Potchefstroom | Upington | Kimberley